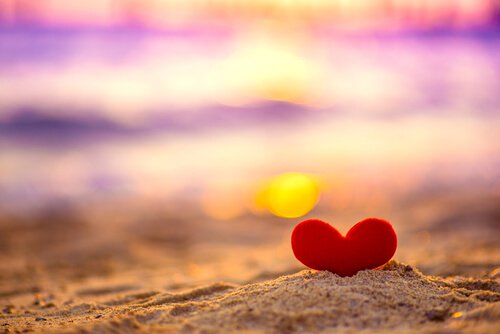 I wish we spoke the same language. The language the free birds sing on those cold lonely mornings. I wish our tongues were one and the same. That you could get lost in my eyes. Eyes that see stars in yours. For my face is of stone, dry and rugged, quiet as the still oceans at dawn. But my heart is clean. My heart is shouting. Waiting on you to hear these words, That I love you a thousand different ways.
SOLOMON
The Inspiration behind this piece is same as that of A Thousand Light Years
There are things you really want to tell someone but just dont know where to start. Anyway, I remain hoping that these words may say the things my heart wants to say
I wrote this piece too  for all those who feel deeply. Those that believe in true love. Never stop loving, no matter what you have been through. Keep believing. Just keep living. Someone is writing their chapter in your book just like I sit here writing my songs. Just wait till the end. And keep loving.